Discover the Artist within you
Tuesdays 10am – 12noon, Wednesday 10am - 12noon **CLASSES STARTING BACK FROM 22ND/23RD SEPT**
LEARN MORE
Ceramics for All
Tuesdays and Wednesdays 6.30pm – 8.30pm. Wednesdays 10am - 12noon.
LEARN MORE
Life Drawing
Mondays 6.30pm – 8.30pm
LEARN MORE
Watercolour for All
Mondays 10am – 12noon **RECOMMENCING VERY SOON, REGISTER YOUR INTEREST NOW**
LEARN MORE
Dru Yoga
Thursdays 10.30am – 12noon **CLASSES START BACK ON THURS 17TH SEPT**
LEARN MORE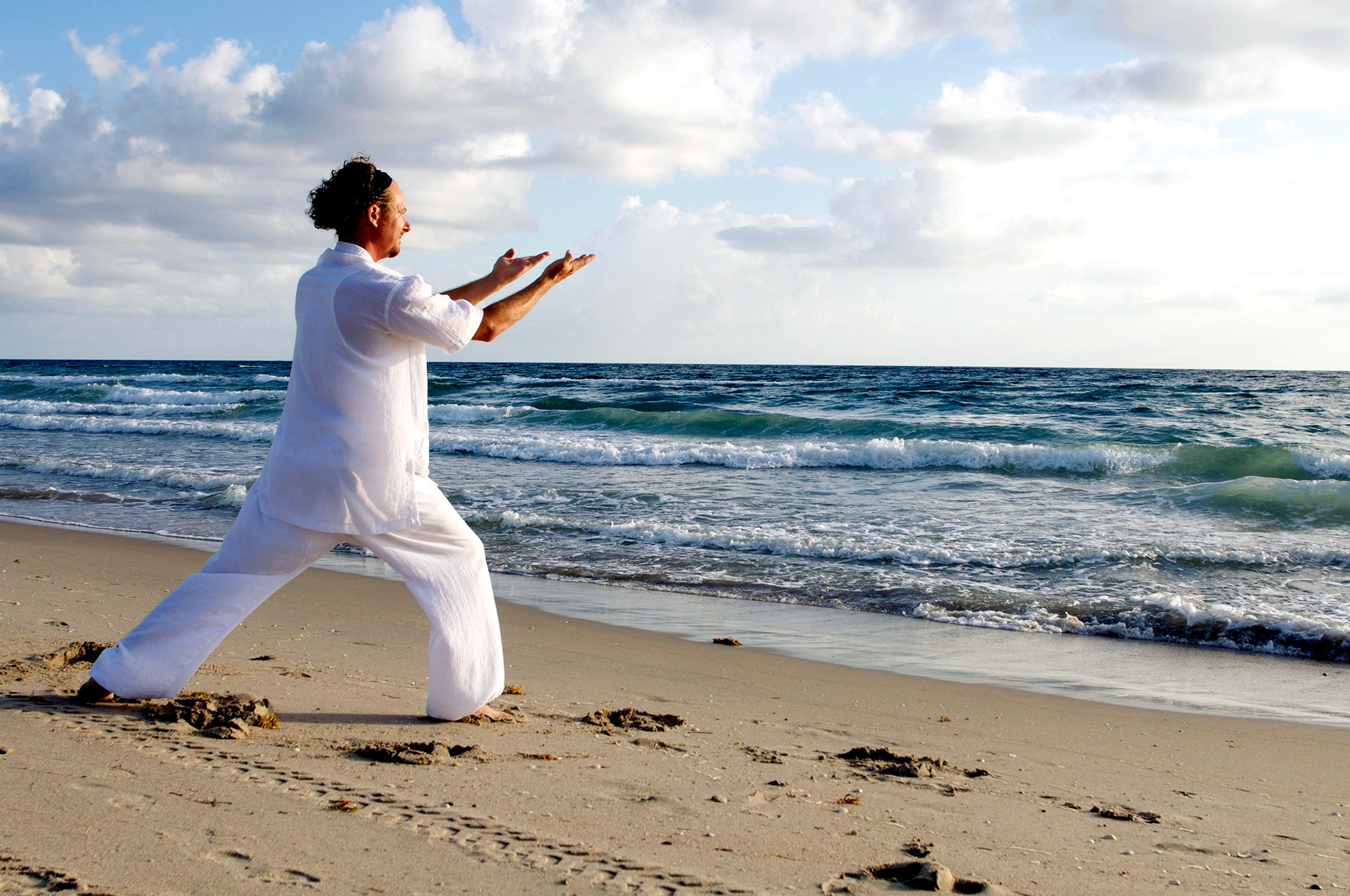 Tai Chi
Mondays 2pm - 3pm **CLASSES START BACK ON MON 3 SEPT**
LEARN MORE
Hatha Yoga
Mondays 6:15pm – 7.15pm
LEARN MORE
Vinyasa Yoga with McKenzie
Wednesdays 6pm - 7pm **CLASSES START BACK ON WEDNESDAY 30TH SEPT**
LEARN MORE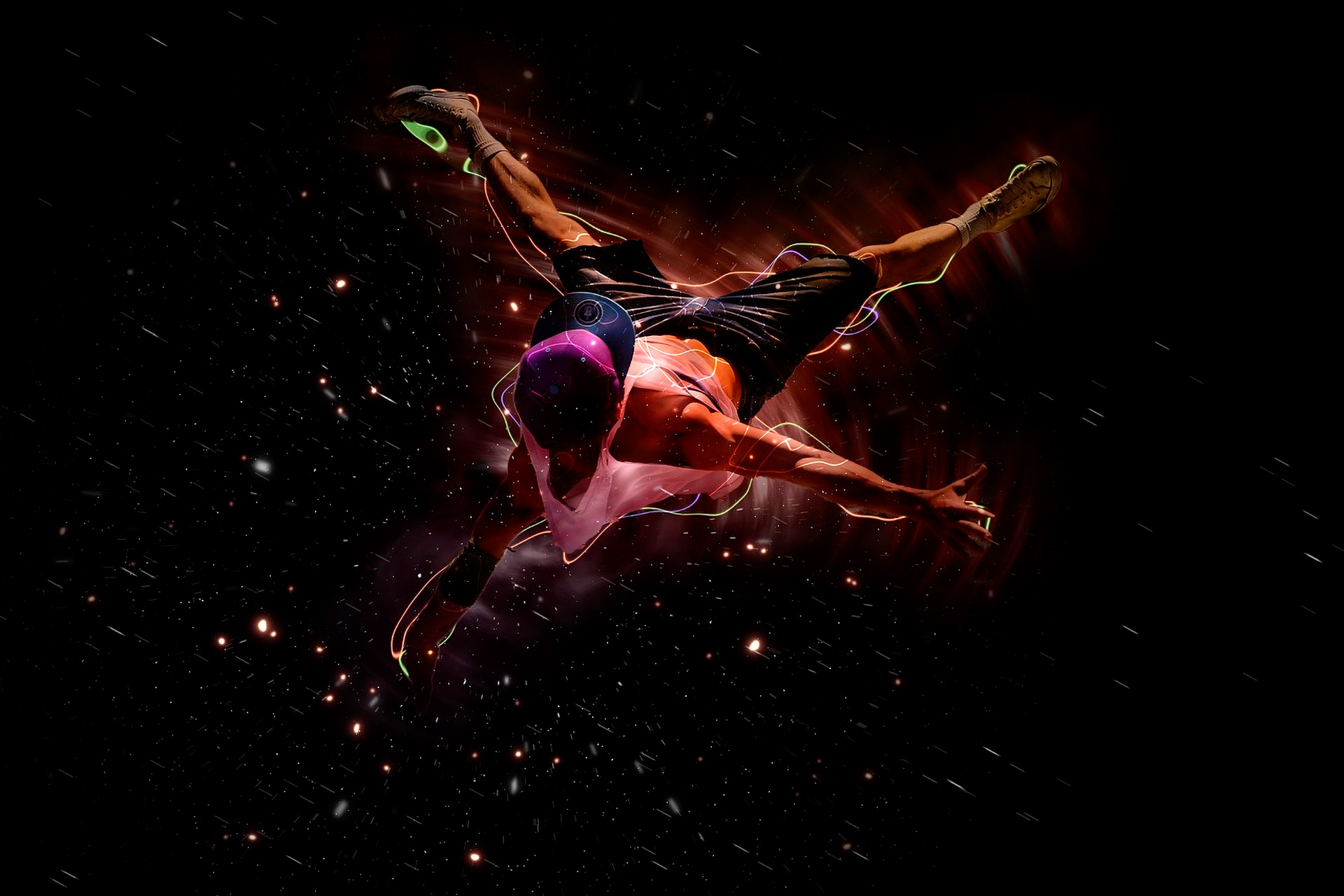 Street Dance: A Phoenix Learning Disability Class
Mondays 10.30am – 12pm
LEARN MORE
Drama and Wellbeing: A Phoenix Arts Project
Mondays 1pm – 2.30pm
LEARN MORE
Young People's Art Class
Tuesdays 5pm - 6pm
LEARN MORE
Children's Art Class
Tuesdays 3.45pm - 4.45pm
LEARN MORE
After a few months of quarantine hibernation, the Creation Space is slowly waking back up! With a selection of classes returning throughout September and the Proteus Youth Theatre restarting for the autumn/winter term, we're also continuing to support crisis-hit artists and the local community, and will be building our programme back up over the coming months.
The health and well-being of our participants, audiences and staff will always be our priority so the Proteus team are working hard to ensure that all classes and workshops, private hirers and artist development re-open in accordance with Government guidelines. Please get in touch by telephone or email for any enquiries about Proteus' work or the Creation Space.
In the coming weeks we will share more detailed information about classes, performances and the measures we have put in place to keep our communities safe. We are planning some exciting projects for our community over the forthcoming months so keep your eyes peeled - we can't wait to welcome you all back!
Please sign up to our e-newsletter or follow us on social media for the very latest updates.
We host a range of classes and workshops at the Creation Space for various age groups.
You can also hire rooms within the Creation Space to run workshops, for corporate functions or for social gatherings and parties.
If you are interested in running a class, workshop or short course here at the Creation Space, please contact us on 01256 321621 or info@proteustheatre.com
To Find Out More and Book
You can filter the list below by clicking on any of the filter types to the right of these listings.
Other Ways to Get Involved
Sign up to our mailing list
for regular Creation Space news and updates.
Proteus live social media feed