Children's Art Class
Tuesdays 3.45pm - 4.45pm
LEARN MORE
Drama and Wellbeing: A Phoenix Arts Project
Mondays 1pm – 2.30pm
LEARN MORE
Ceramics for All
Tuesdays and Wednesdays 6.30pm – 8.30pm. Wednesdays 10am - 12noon.
LEARN MORE
Life Drawing
Mondays 6.30pm – 8.30pm
LEARN MORE
Young People's Art Class
Tuesdays 5pm - 6pm
LEARN MORE
Vinyasa Yoga with McKenzie
Wednesdays 6pm - 7pm
LEARN MORE
Drawing and Painting for All
Tuesdays 1.45pm – 3.45pm
LEARN MORE
Exploring Painting and Drawing
Wednesdays 10am – 12noon.
LEARN MORE
Watercolour for All
Mondays 10am – 12noon
LEARN MORE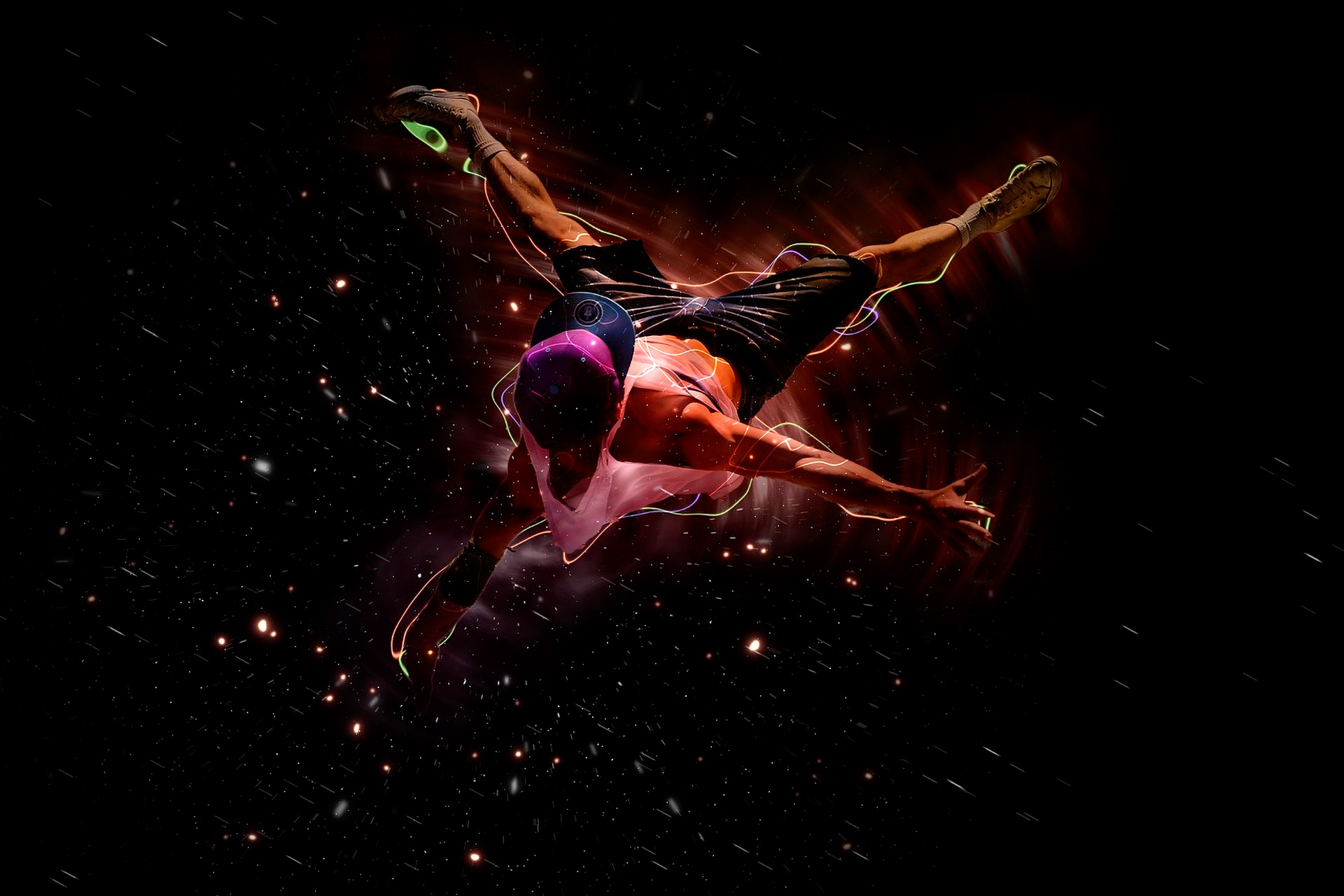 Street Dance: A Phoenix Learning Disability Class
Mondays 10.30am – 12pm
LEARN MORE
Dru Yoga
Tuesdays 6pm – 7.30pm & Thursdays 10.30am – 12noon
LEARN MORE
Hatha Yoga
Mondays 6:15pm – 7.15pm
LEARN MORE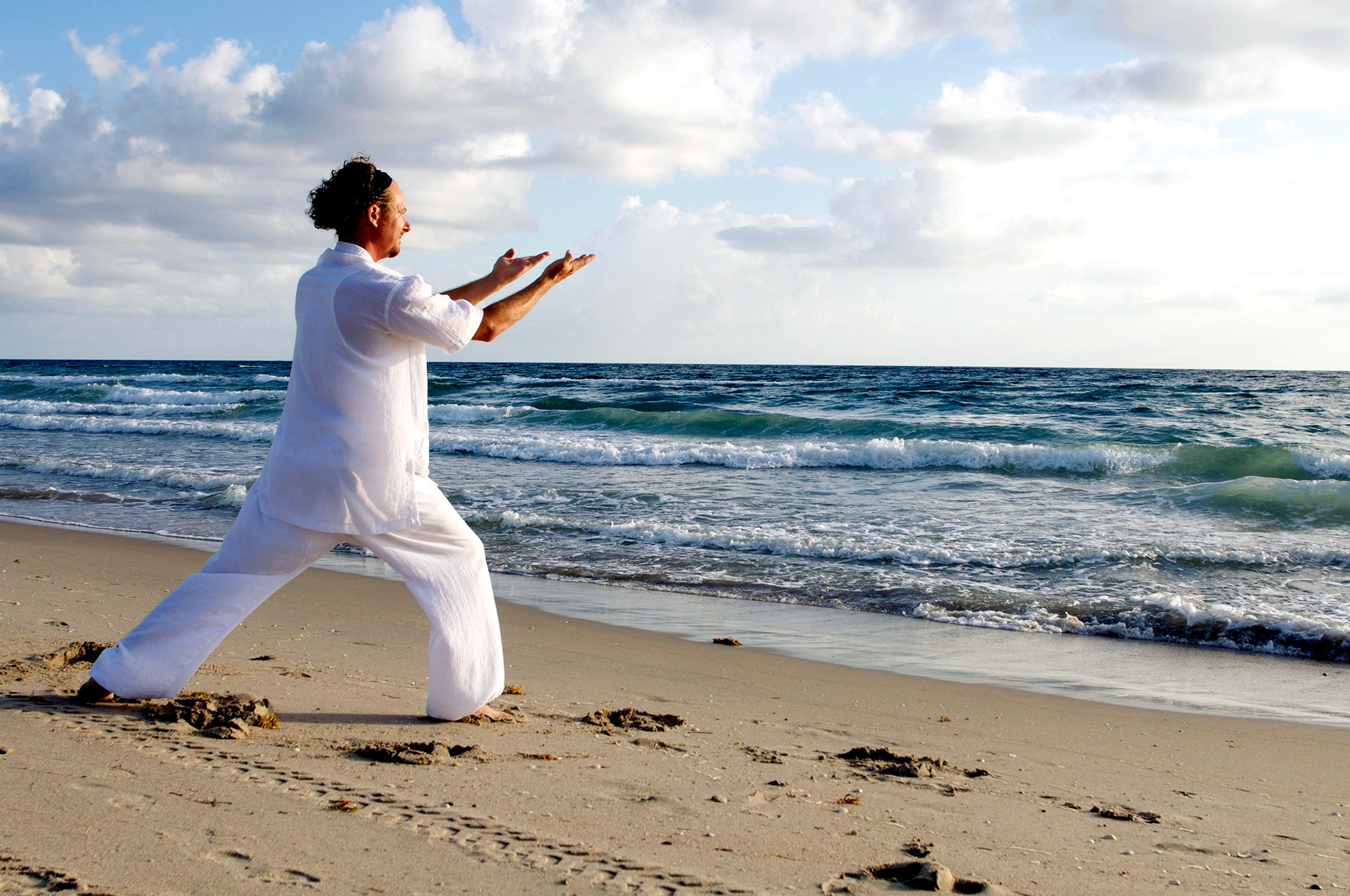 Tai Chi
Mondays 2pm - 3pm
LEARN MORE
Painting and Drawing for Pleasure
Tuesdays 10am – 12noon.
LEARN MORE
In light of the Government's recent guidance, we have sadly decided to close the building until further notice.
The health and wellbeing of our participants, audiences and staff will always be our priority and consequently we have made the difficult decision to close. We apologise for any disappointment caused. We do not believe that it is practical or responsible for us to stage events or run programmes in the current climate. We will be contacting those affected as user groups or those who have already purchased tickets for events directly.
You can read our full announcement here.
We host a range of classes and workshops at the Creation Space for various age groups.
You can also hire rooms within the Creation Space to run workshops, for corporate functions or for social gatherings and parties.
If you are interested in running a class, workshop or short course here at the Creation Space, please contact us on 01256 321621 or info@proteustheatre.com
To Find Out More and Book
You can filter the list below by clicking on any of the filter types to the right of these listings.
Other Ways to Get Involved
Sign up to our mailing list
for regular Creation Space news and updates.
Proteus live social media feed