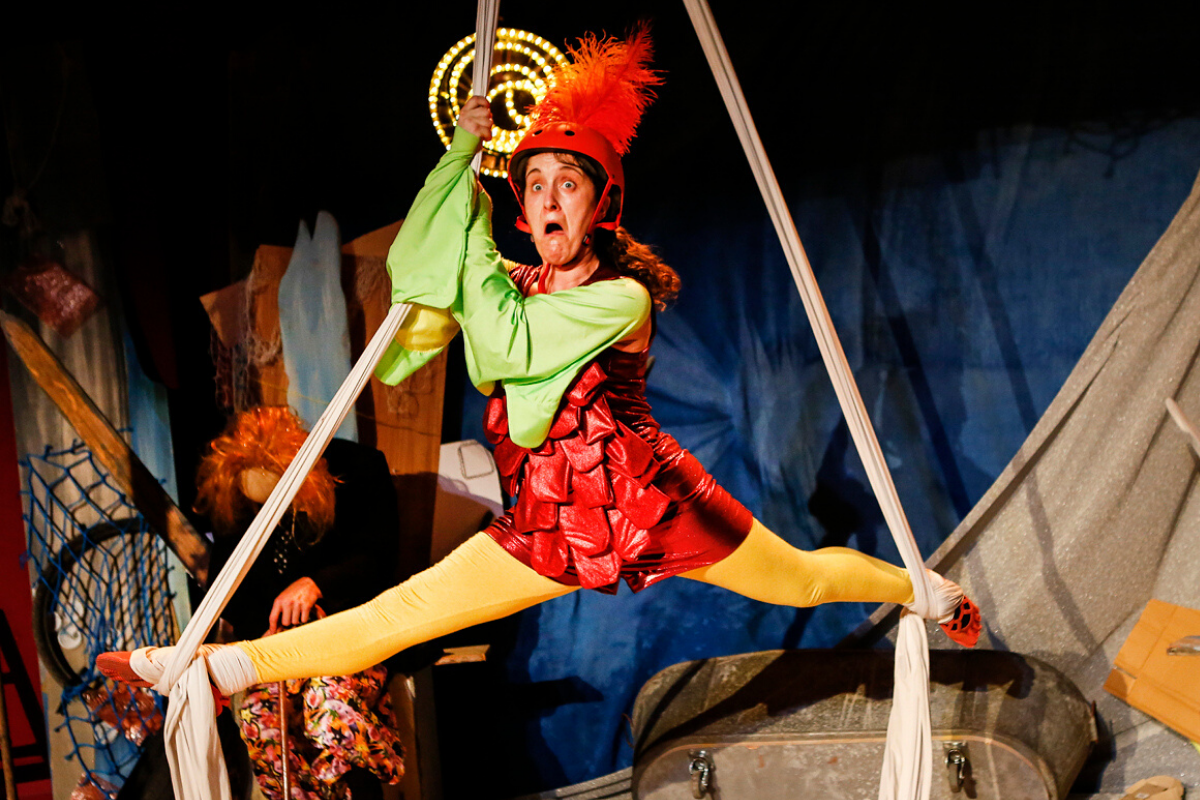 Enjoy our theatre productions online for free
LEARN MORE
The Bloody Chamber
LEARN MORE
Classes and Workshops
LEARN MORE
In light of the Government's recent guidance, we have sadly decided to close the building until further notice.
The health and wellbeing of our participants, audiences and staff will always be our priority and consequently we have made the difficult decision to close. We apologise for any disappointment caused. We do not believe that it is practical or responsible for us to stage events or run programmes in the current climate. We will be contacting those affected as user groups or those who have already purchased tickets for events directly.
You can read our full announcement here.
Proteus is an award winning Theatre Company that create dynamic and inspiring theatre experiences for all ages. Their productions tour nationally to venues as diverse as community spaces through to large scale theatres.
Proteus have their home at the Creation Space, a community arts centre in the heart of Basingstoke, run by Proteus for everyone. The Creation Space hosts performances, events and a varied programme of regular classes and workshops.
The Best of British Theatre from Basingstoke
Proteus live social media feed