Proteus is an award-winning Theatre Company who believe that the audience is as important as the artist, and that to create truly dynamic and relevant theatre the audience and artist must inspire each other's imagination.
Quality, integrity and innovation are the values at the heart of our work and the criteria by which we judge our success.
Formed in 1981 and based in Basingstoke, Hampshire, we have a long history of creating quality work, producing a programme of events that serves audiences locally, nationally and, since 2009, internationally.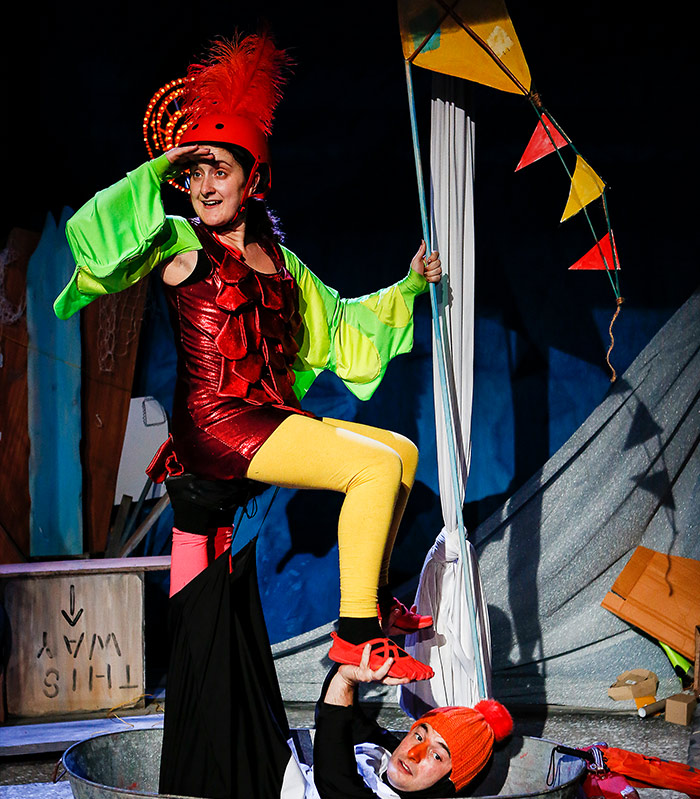 The Best of British Theatre from Basingstoke
We produce touring shows, projects, residencies and workshops and play a key role in the provision of performance and participatory opportunities for the wider community, regularly reaching a target audience of 12,000 people annually.
We collaborate with artists - often from different disciplines, such as photography, film, dance, music and the visual arts - in order to create unique performance pieces.
We make work both for and with diverse communities, from rural villages to socially excluded young people, creating amazing experiences, promoting and advancing education and enriching lives through the power of the performing arts.
As an artist-led organisation under the directorship of Mary Swan, we produce touring productions, large-scale community projects, a variety of smaller projects, offer a programme of workshops, and react to commissions.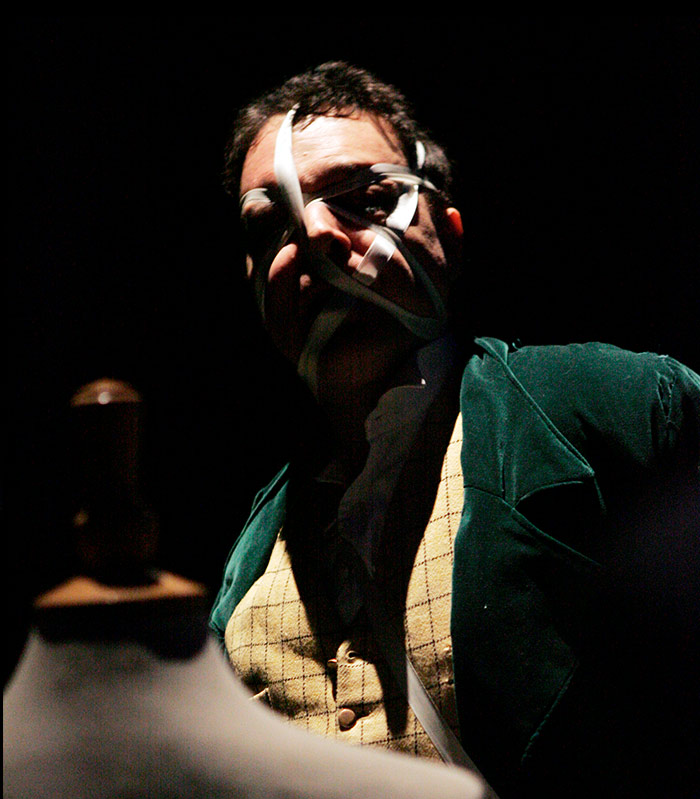 Our past touring productions have included The Elephant Man which transferred to New York for a run at the Brits off Broadway festival, celebrating the best in British Theatre, a national tour of Macbeth and numerous winter touring productions specifically designed for rural and community venues.
You engaged the children's imaginations instantly and they stayed part of your adventure to the end.
- Liss Infant School, East Hampshire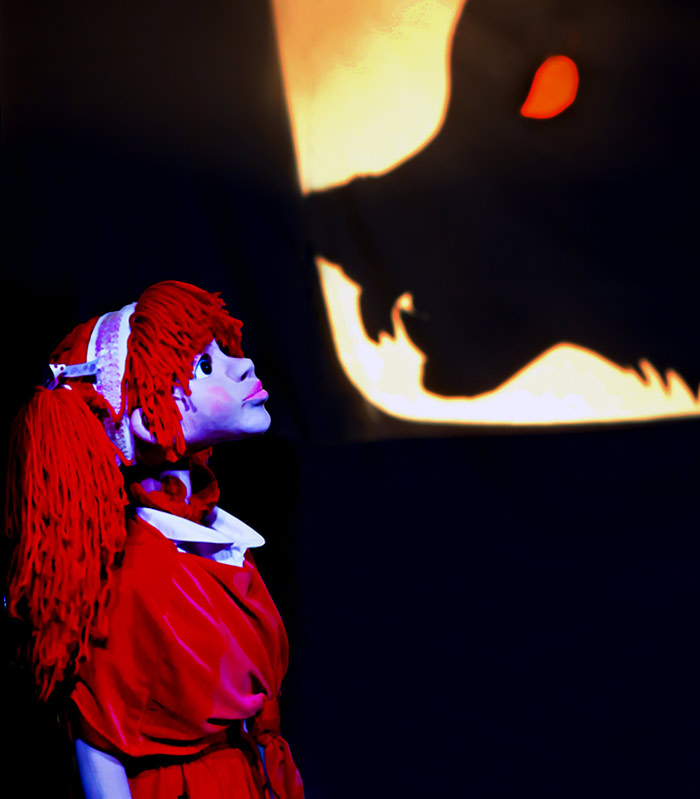 Our recent projects include, a long-term regular workshop programme for adults with disabilities called Breakout!, workshops with schools in the Borough and our youth theatre groups and adult drama group serving the people of North Hampshire, called The Proteans.
My time with Proteus has given me confidence to try out new things that I would not dreamed of doing previously and I have received nothing but positive feedback from my peers and audience. In short – I love it!
- Donna Marie Beeson, Protean
We currently have a strong and effective board of directors.
In order to ensure good succession planning, we are seeking additional members with knowledge, skills or experience in the following areas:
Fundraising and Sponsorship
Legal
HR
Industry-specific knowledge, including artists
Strategic management
Community partnerships
Marketing
To find out more, please contact:
Proteus live social media feed